Oh, have i got some quality stuff here.... 2 youtube clips and the best pic i have seen in a loooong time!
The Examiner has a piece on "
Vampire-con
", August 14-16th in LA.
New screenshots for Vampire Diaries have been released by the CW channel - accesshollywood has
news
and the pics.
The Examiner
also has news of how Vampire Diaries went down at Comic-con in front of a lot of Twilight fans - they didnt like it, perhaps there is hope for the film after all...
Gabrielle Faust's site Eternal Vigilance spotted this - A trailer for Bubba Ho-tep... not vamp, but i had to add this tonight.
Vampire Cafe! oh how i love that site, they have the single best picture i have seen in... ever.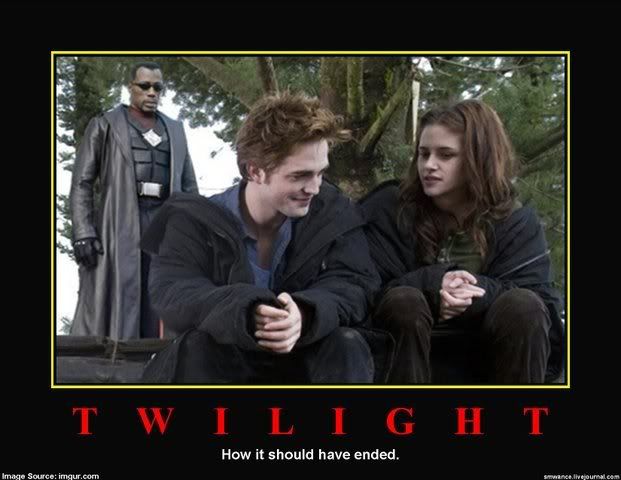 Vampire Cafe also spotted this - HBO are launching the Real True Blood Beverage drink - advert below!
More from Vampire Cafe, a good article on vampires that is
worth a read
.
Bloody Disgusting.com has spotted the release of the official "
Dead of Night
" website, the adaptation to film of the Dylan Dog series.