Vampire Cafe spotted some more news on
Blood Oath
including an interview with the author.
Vampire Cafe also spotted a couple of new Eclipse posters.
BloodyDisgusting has news of the
season 2
True Blood
soundtrack here.
More soundtrack news, this one from Eclipse...
Muse
.
Dread Central has news of actors signing up for the 4th (and maybe 5th)
Twilight
film here.
There is more news on Marvel Comic's "
Death of Dracula
" here. 7th July is the release date.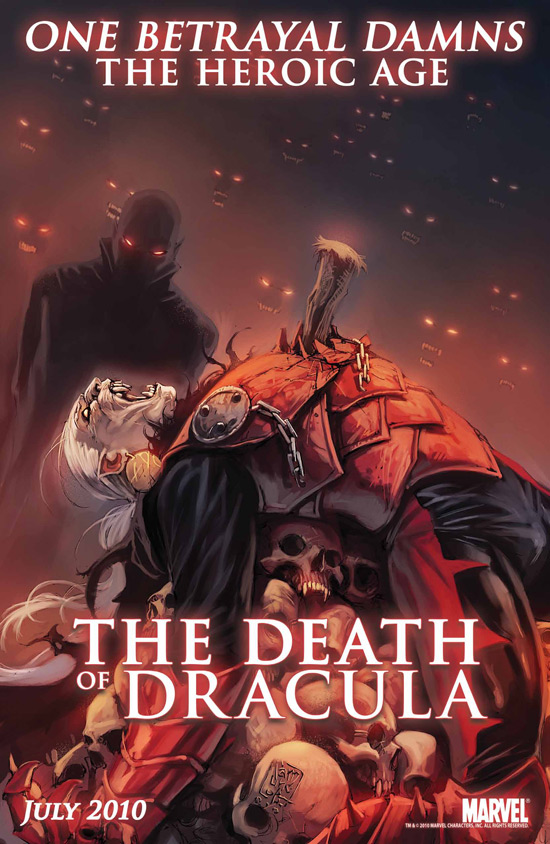 This is interesting. News here of a new reality TV show in the same genre as Miami Ink... only this one is called "
Fangshop
", following people who have Sabretooth Fangs made for them. previews and episodes are available
here
.