I'll start with this tonight... looks like an essential site for those of you that like vampire computer games. Game Experts have released the
Online Vampire Games
website.
Lindsay Lohan
has done a vampire photoshoot... details are here.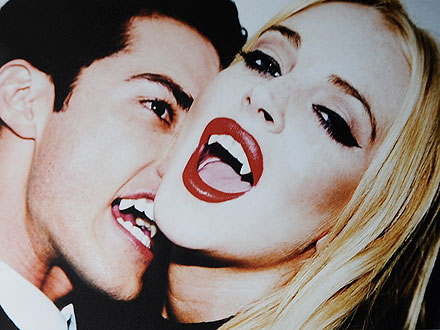 A new True Blood season 4 promo is out... watch it below.
Bloody Disgusting has some early details of
True Blood season 4
here.
BD also has the first image from
Abraham Lincoln : Vampire Hunter
here.
BD has more artwork here, this one for
The Revenant
Dread Central has news of a new webseries here...
Ms Vampy