Dread Central has news that
Dario Argento's Dracula 3D
will begin shooting in Hungary in February.
Comicbookbin has a feature on the new
Vampirella
comic here.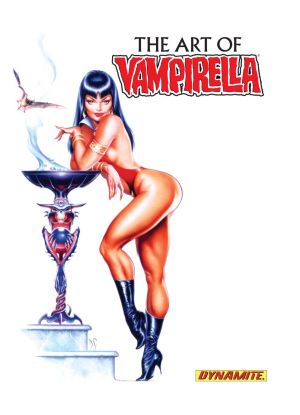 There is mention here of a kids book featuring Dracula -
Sam and Friends Meet Dracula
There is an interview with
Vampire Diaries' Sarah Canning
here
BloodyDisgusting has some big news... a possible
prequel to Blade
featuring Stephen Dorff as Deacon Frost.
Taliesin today reviews "
The Radleys
" by Matt Haig