BloodyDisgusting has the great news that
Slash
is delving into the horror world with "Nothing to Fear". Worth a mention on it's own, but the film features a "demon with insatiable bloodlust", so it might even be a vamp(ish) film!
DreadCentral has a behind the scenes tour of
Vampire Diaries
here.
DreadCentral has a little casting news for
Breaking Dawn
... Renesmee is going to be played my Mackenzie Foy.
Comicbookresources looks at the latest
Buffy
release here.
News of some new vampire manga here...
Dive in the Vampire Bund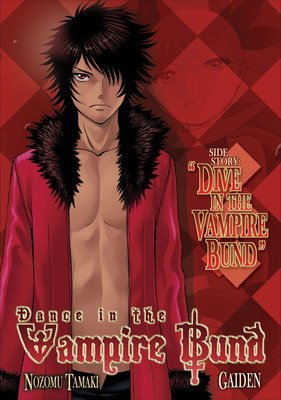 The Examiner reports that tomorrow's
CSI tv episode
will be centred on a vampire convention... expect lots of cheap fangs.
Comicbookresources has a look at
Bite Me! by Dylan Meconis
Taliesin today takes a look at "
World of the Vampires
", a 1961 film by Alfonso Corona Blake