OK, so the vampires are about to arrive on SIMS 4... Dread Central has a good long look at them
here
.
There is a review of something currently running on Broadway here...
Only You Can Prevent Space Vampires
Every now and then a rumour about a new Blade film will creep out of the underworld... just to show that Marvel havent forgotten the daywalker, they've released a new
Blade
toy.
Something for fans of vampires on stage in Arizona...
Hercules vs Vampires
is getting a run in Arizona Opera's 2017-2018 season.
Not the kind of product we would like to promote too much on this blog, but someone has come up with
Garlic and Holy Water soap
for keeping vampires at bay.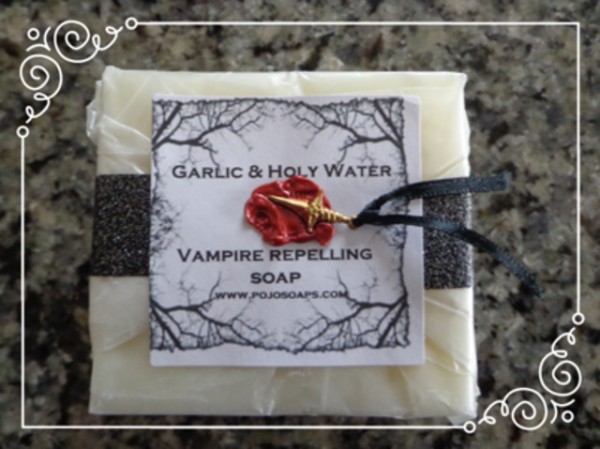 Hotel Transylvania 3
is on the way in September 2018... early news of the plot is here.
Another stage productions announced, this one for our friends in Australia... Mandurah performing Arts Centre is going to do a production of
Dracula
With
Penny Dreadful
suffering a very untimely and sudden demise, there is a little life left in the franchise yet... with a sequel in graphic novel form being released.