The BBC website has a nice feature on
Hammer
and Let Me In here.
BloodyDisgusting has some news... the long awaited
Dark Shadows
project with Tim Burton and Johnny Depp will finally start shooting in April.
Dread Central has a casting addition to
Vampire Diaries
... Michaela McManus joining up.
Dread Central spotted the official synopsis for
Breaking Dawn
here.
DC also spotted the first sight of
Bloodrayne 3
artwork here... with news that shooting starts in january.
A while ago we posted (reluctantly) the brand of "Monster High" dolls from Mattel, lowering the age bracket that vampires were targeted at from the twilight tweenies to single digit kiddies... but they arent done, oh no. Now there is a book based on that same
Monster High
brand. The only thing i am looking forward to in this is Taliesin having to review it!
The LA Times has news of a new vampire film / musical starring a backstreet boy and daughter of Frank Zappa...
The Bloody Indulgent, a Sexy Vampire Musical.
The website and trailer are
here
.
Aceshowbiz has some new promo's for the remade
Being Human
here. First reaction? what
have
they done to george...?!?
There is a preview of Pinnocchio, Vampire Slayer Volume 2
here
.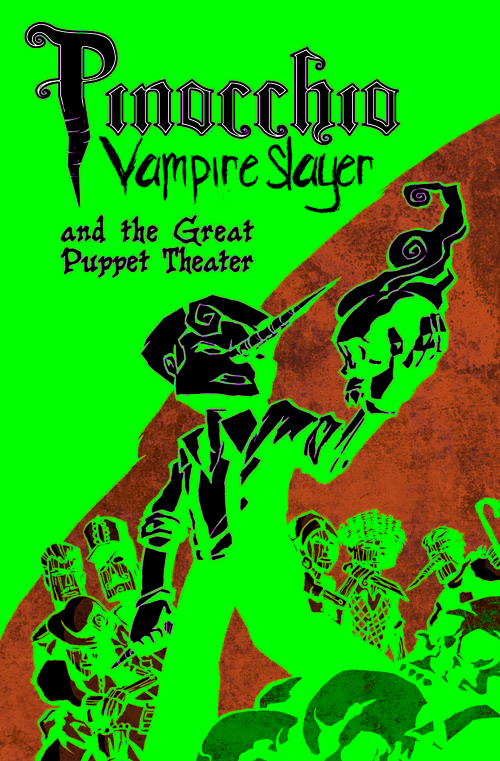 Taliesin today looks at the excellent short film "
Charmante Mira
"