ok, in a fairly random order, here's the goodies from today and over the weekend.
A new childrens book here,
Department 19
by Will Hill
I never thought i'd be posting something about something new to do with Mexican wrestling superhero Santo battling vampires, but here we are... some new artwork from
Arte Creative
.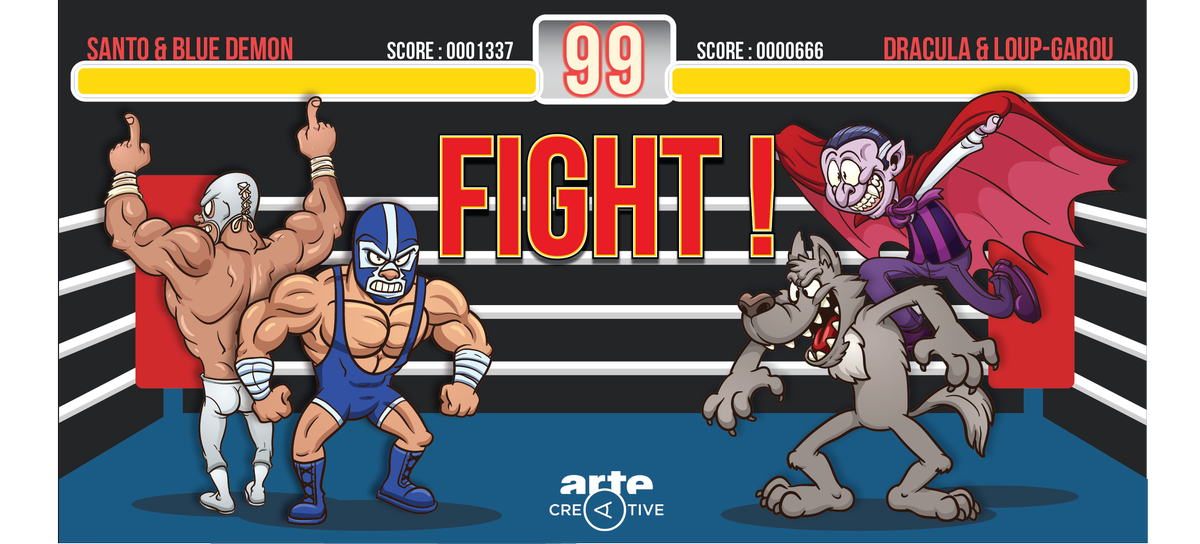 We need more of these... vampires in adverts, I mean. Here is a new one, for
Blue Lizard Australian Sunscreen
.
Vampirella : Feary Tales is a 3d version of Dynamite Entertainment's comic featuring the best dressed vampire. From the press release...
Vampirella: Feary Tales celebrates Vampirella's 45th Anniversary with five issues in the tradition of the original Warren magazines, each featuring everyone's favorite sexy, kick-ass vampire-turned-monster hunter.
In Feary Tales, Nancy A. Collins, the bestselling author renowned for her horror fiction in comics (Swamp Thing) and novels (Sunglasses After Dark, Vamps), assembled a team of today's most accomplished writers to contribute "twisted tales, bizarre bedtime stories, and fearsome fables" in the tradition of the classic Warren Vampirella magazine publications. The anthology is held together by a unique, cohesive framework which grants freedom of creative storytelling for contributing talents Gail Simone, Stephen R. Bissette, Elmo Eklabuz, Ronilson Freire, Devin Grayson, Jack Jadson, Joe R. Lansdale, Elaine Lee, Stuart Moore, Steve Niles, John Shirley, Denis St. John, and Eric Trautmann.
Download the first issue of the series for free on the Visionbooks app (on the web at www.visionbooks.co, on iPad, and on Google Play) or as a single app on your tablet under the name Vampirella: Feary Tales #1 (on iPad and on Google Play).
Four new projects on Kickstarter this week... listed below.
Heartless
is a webcomic.
Vampires, an asexual protagonist, and many pretty dresses. The 32-page first issue of Heartless, an ongoing webcomic.
Human(ish) is a tabletop RPG game.
A fast-paced and light game of Vampires, Werewolves and other supernaturals using the classic FASERIP system.
I Vampiri di Prisford Lake is a potential new film.
The story opens in the city of Lake Prisford with vampire Caroline and William, AFTER nearly 200 years, they meet again, because the latter has just discovered that the son of his sister, Deren, And a vampire half-breed. Mestizos can not survive The Count of Prisford, Arold, Founder of the said country pursuing the ideal of a community just pure vampire, and Caroline, and William Deren will be a degree escape, but the task will be difficult. Between fights, lies and unspoken truths, the entire series will be focused On the adventures of the three protagonists.
Eternal Vigilance Comic Book -
The first issue of the comic book adaptation of the internationally acclaimed cyberpunk, dark fantasy vampire series Eternal Vigilance.